This beautiful couple came together from opposite sides of the globe. When apart, their love only grew stronger and it was clear to all who knew them that they were destined to be together. Jodi and Blake were formally united as husband and wife in front of their family and friends in a heartfelt ceremony followed by a gorgeous country reception on their property.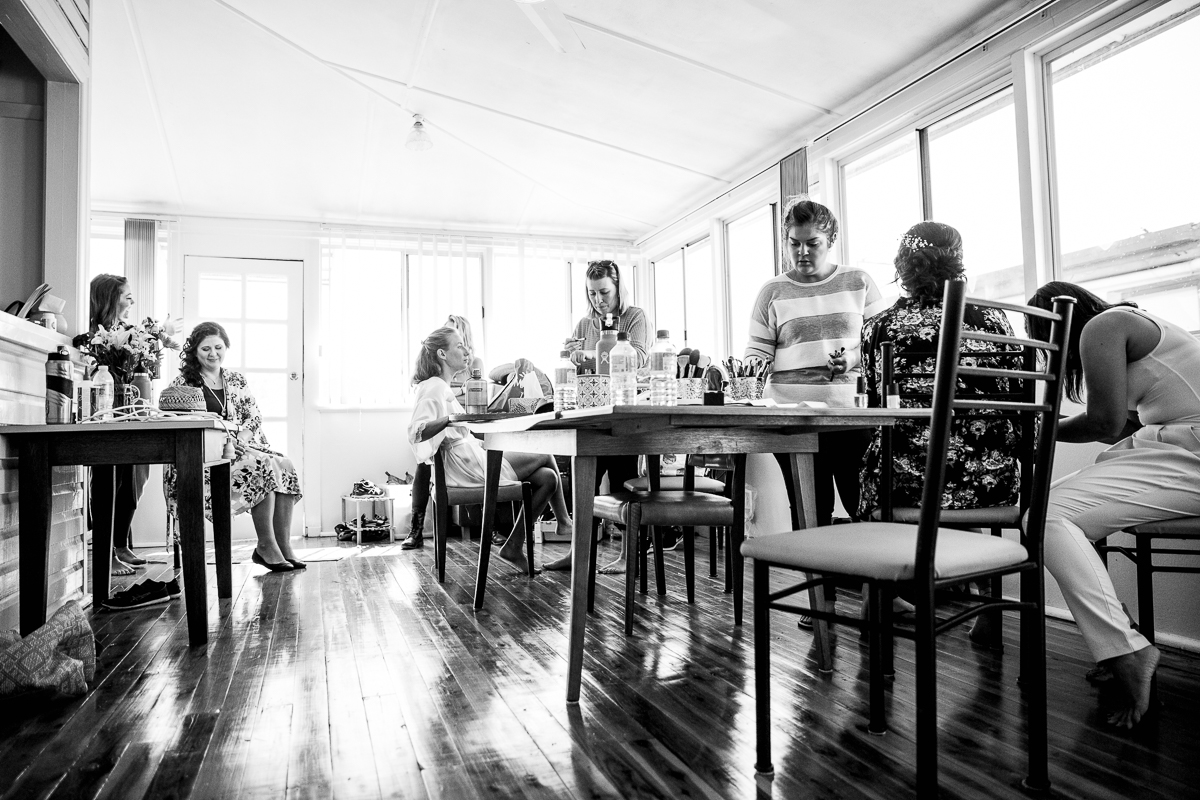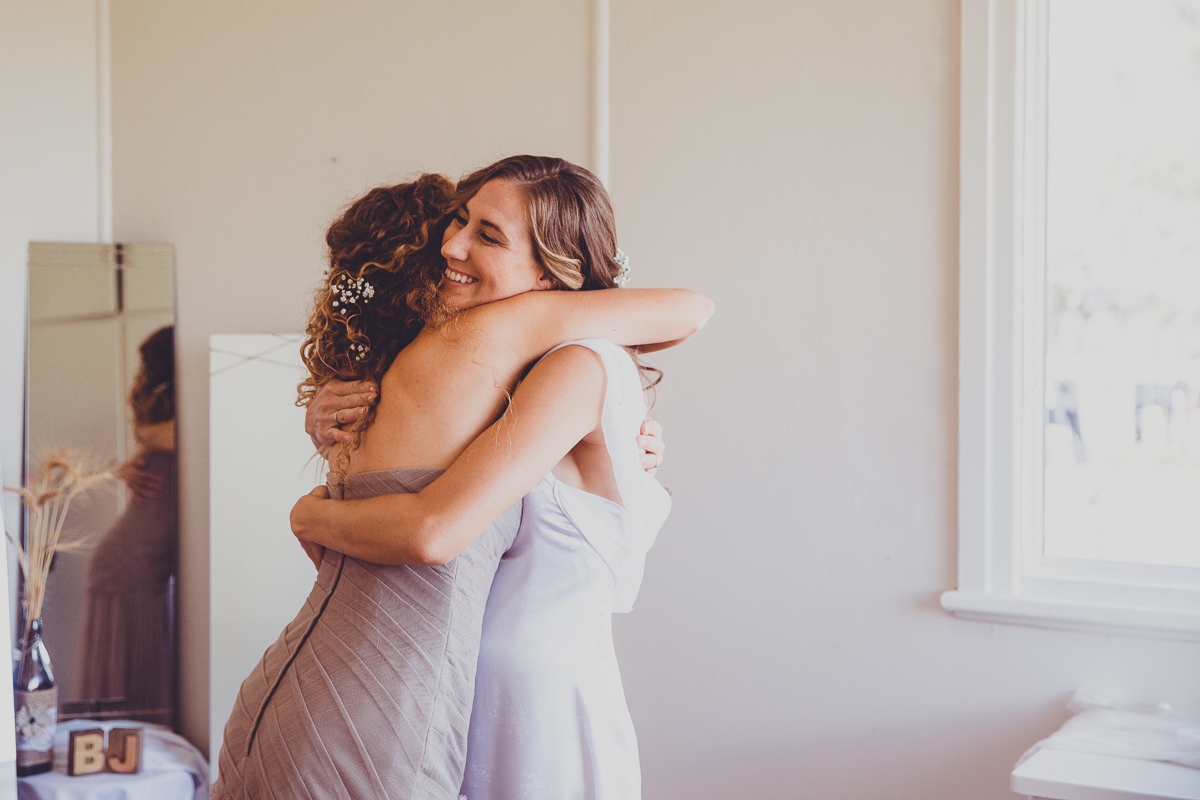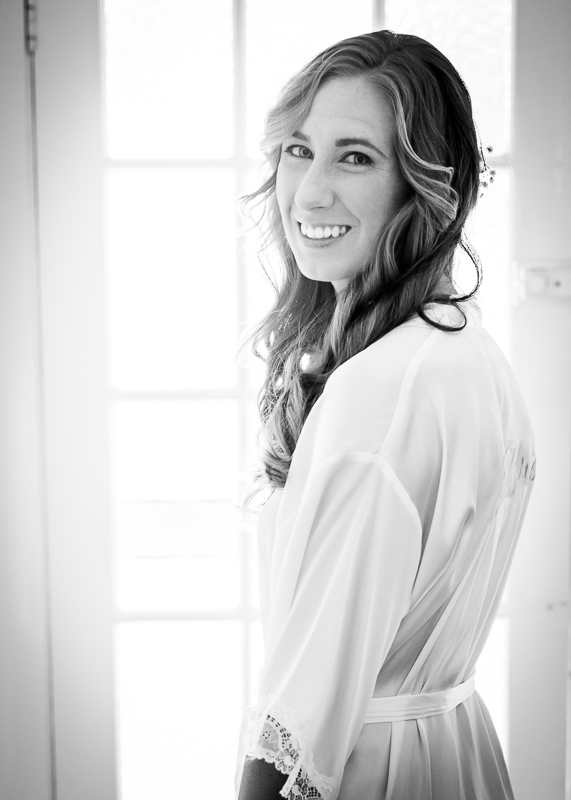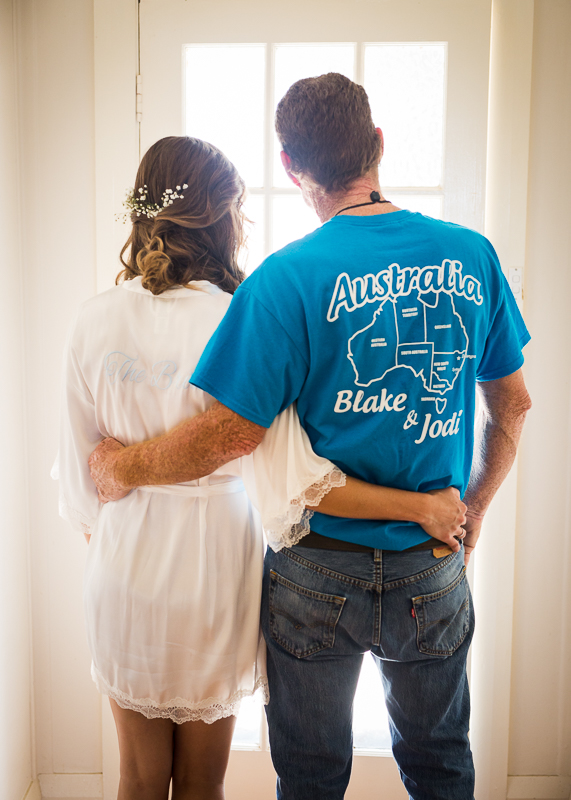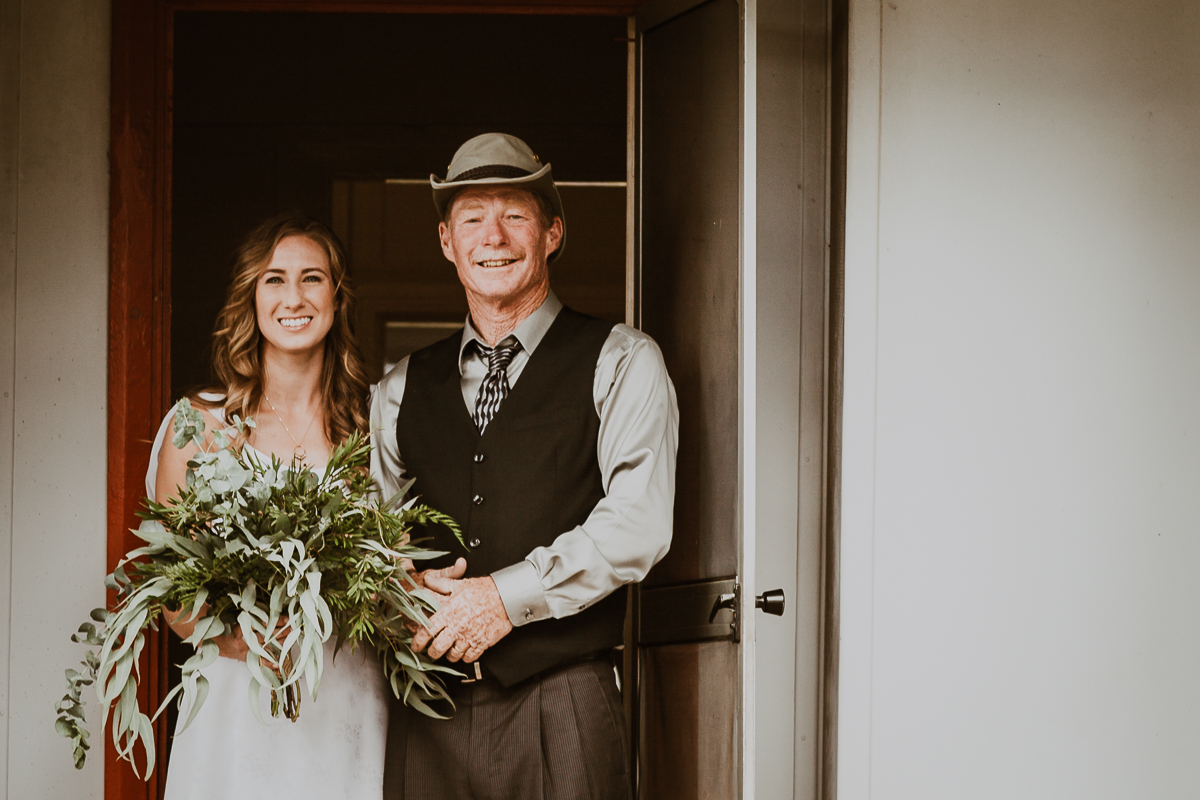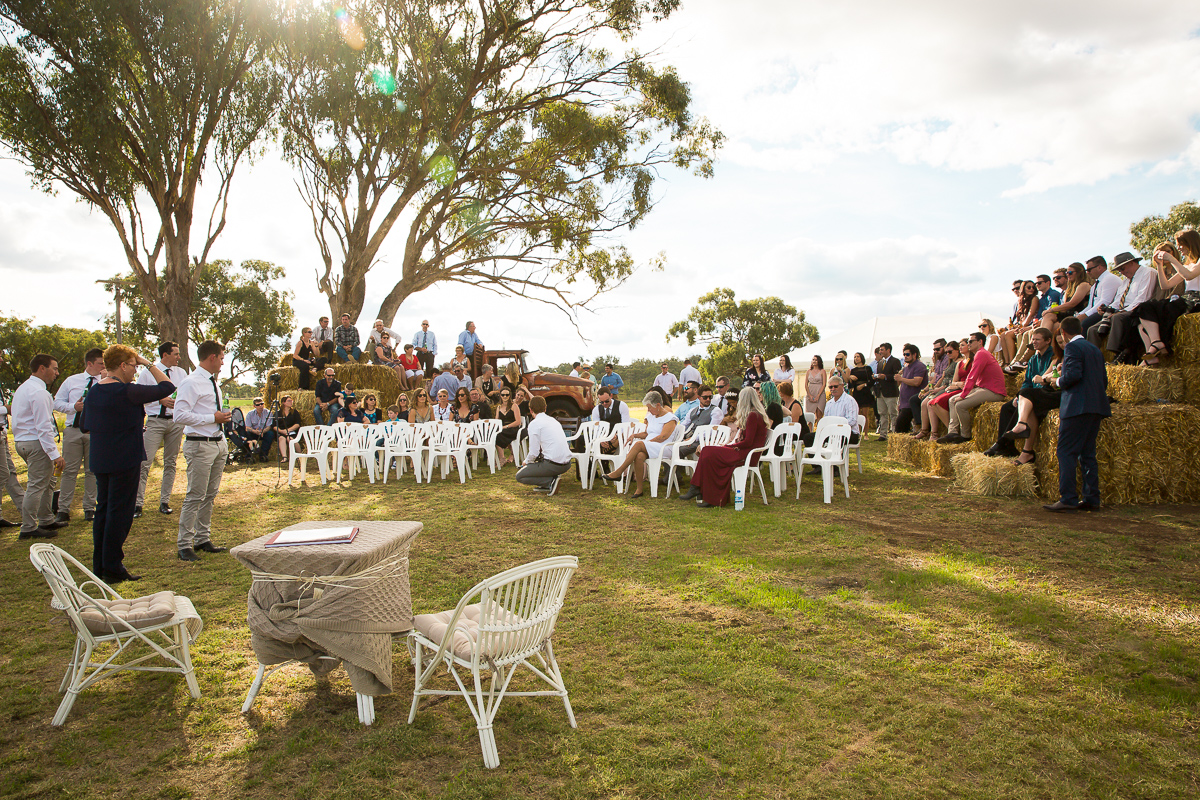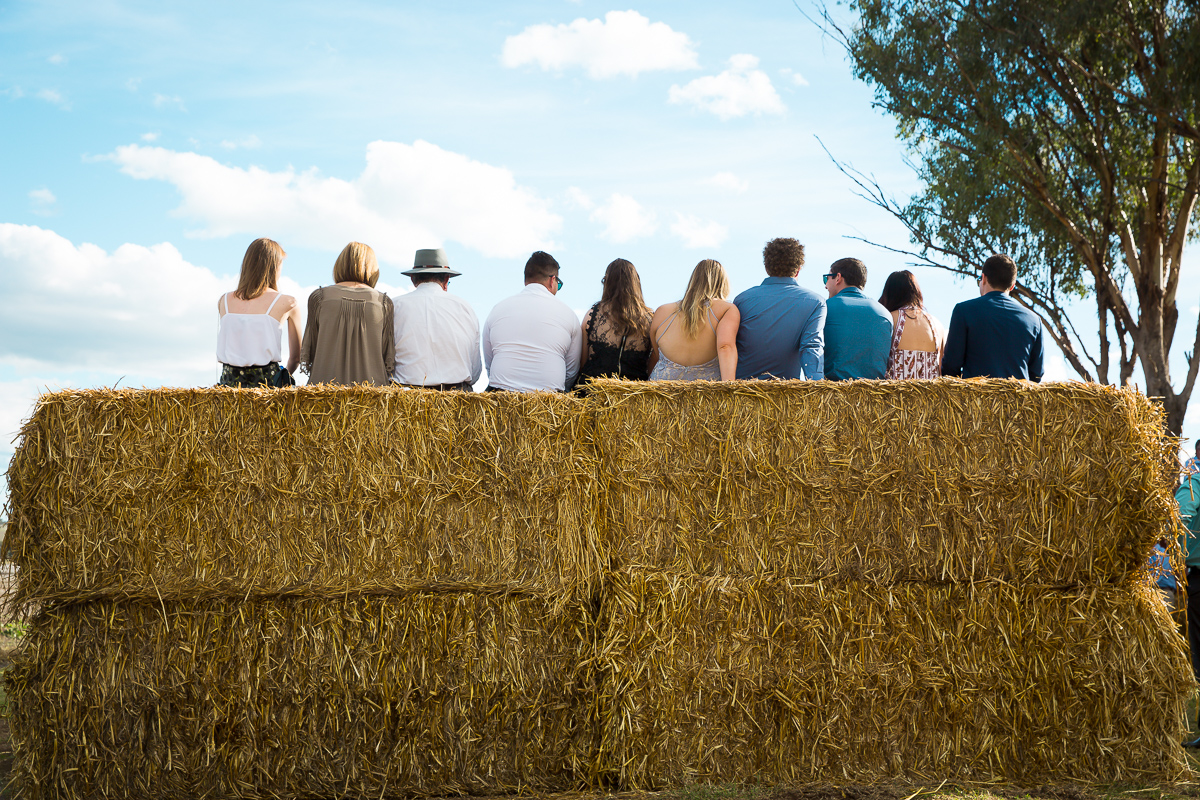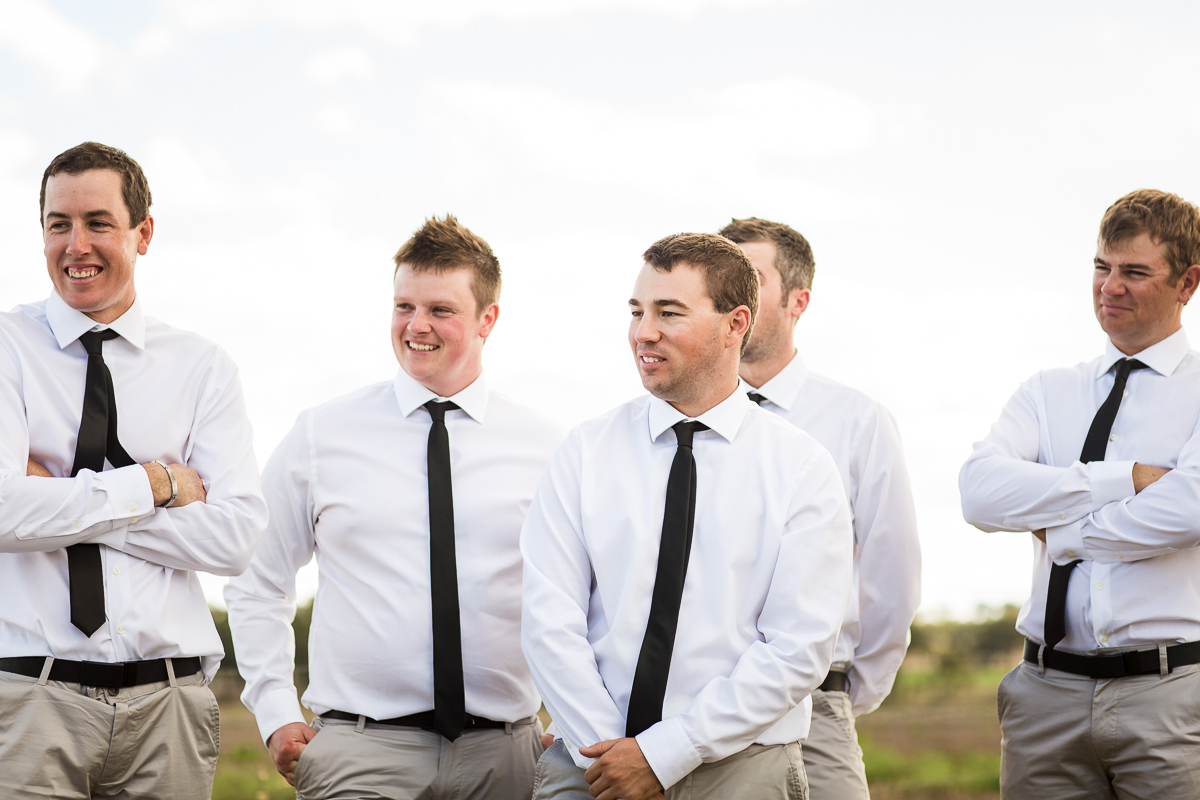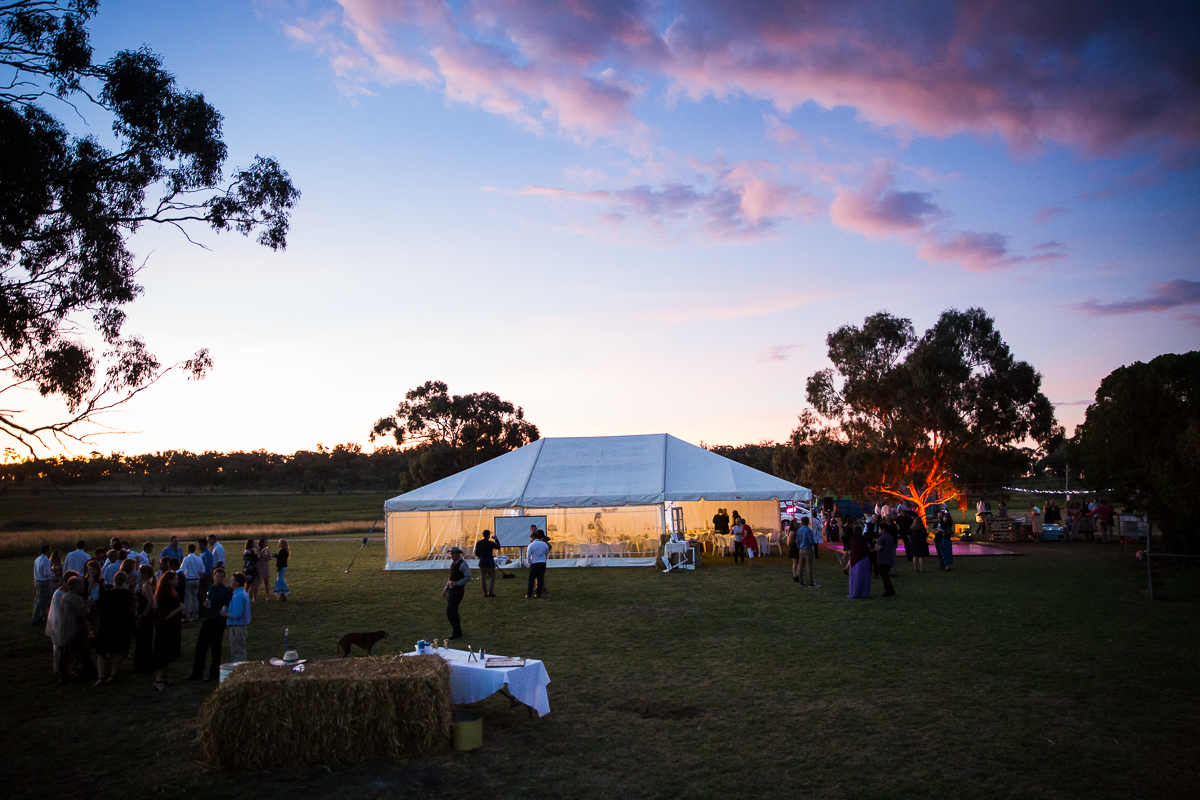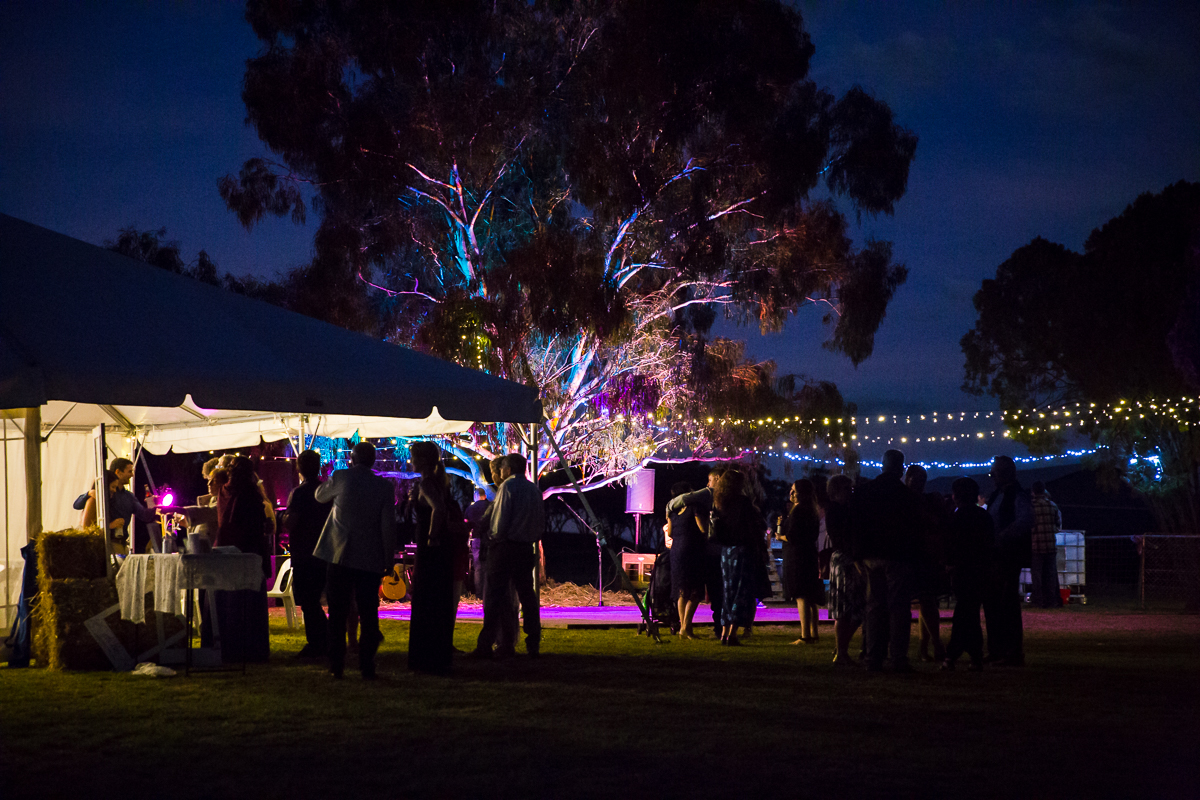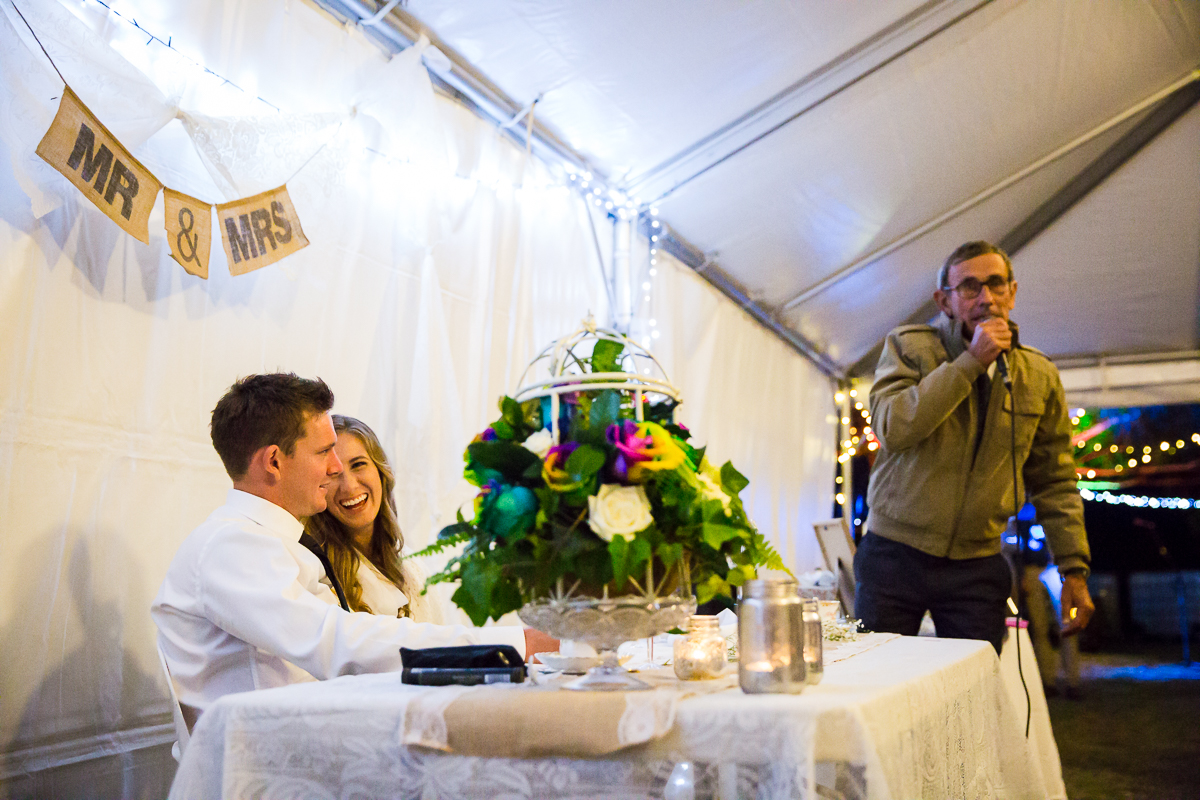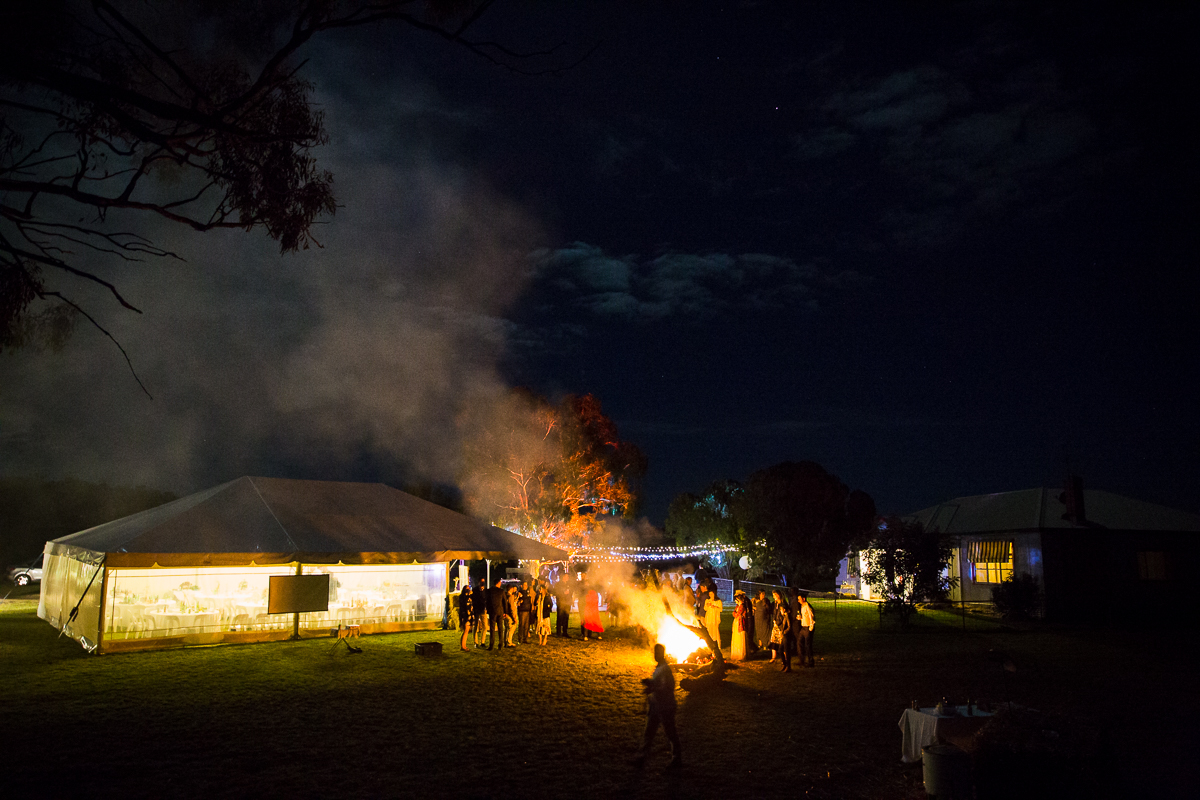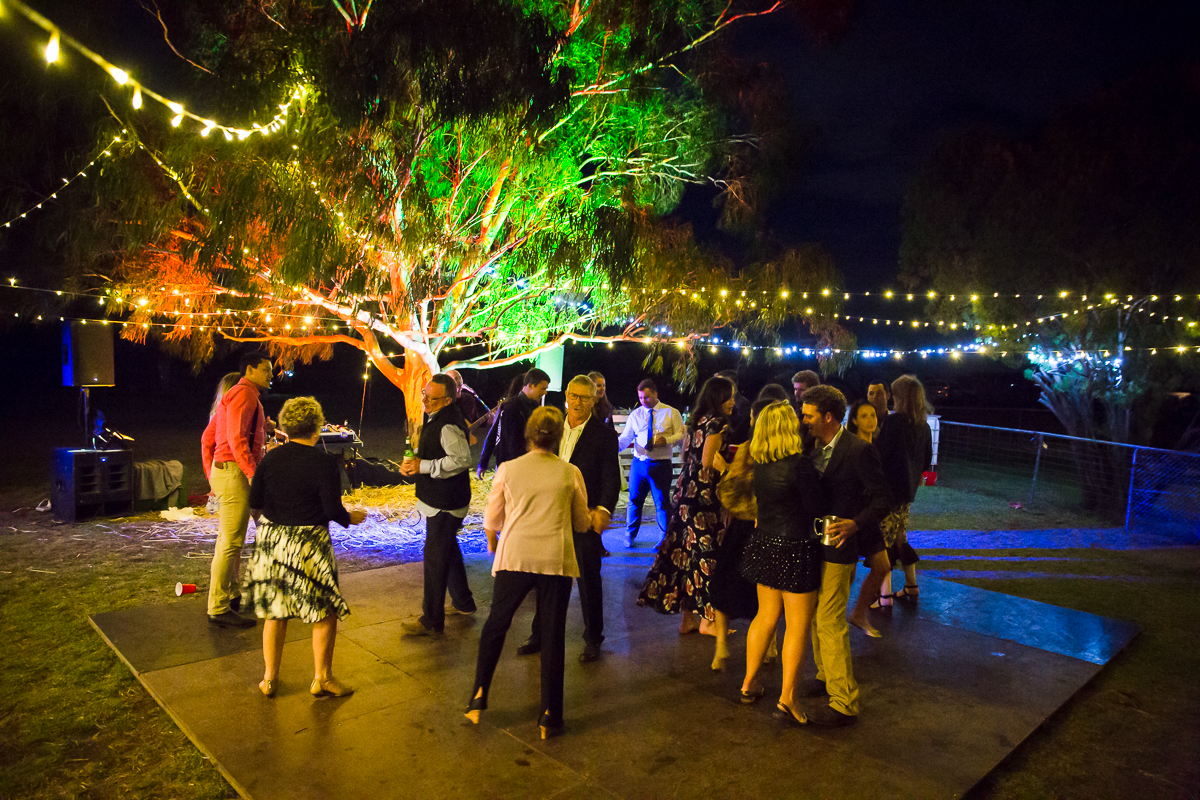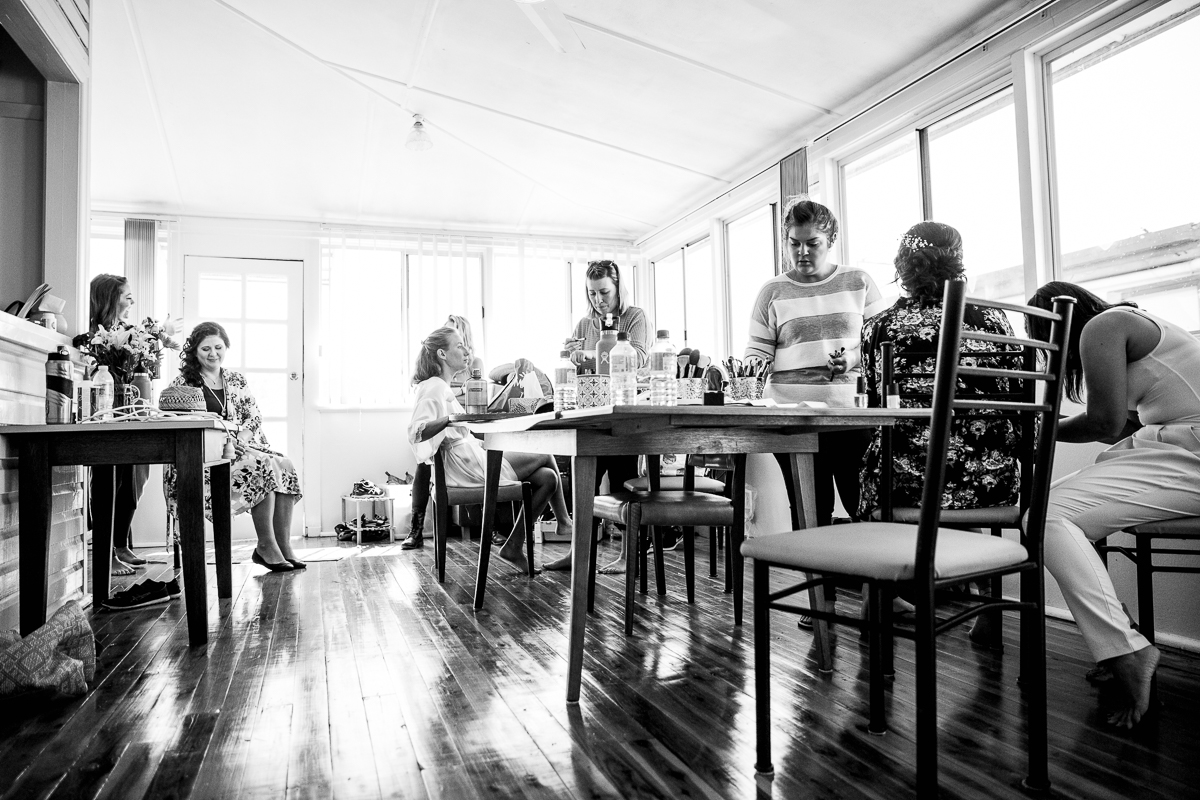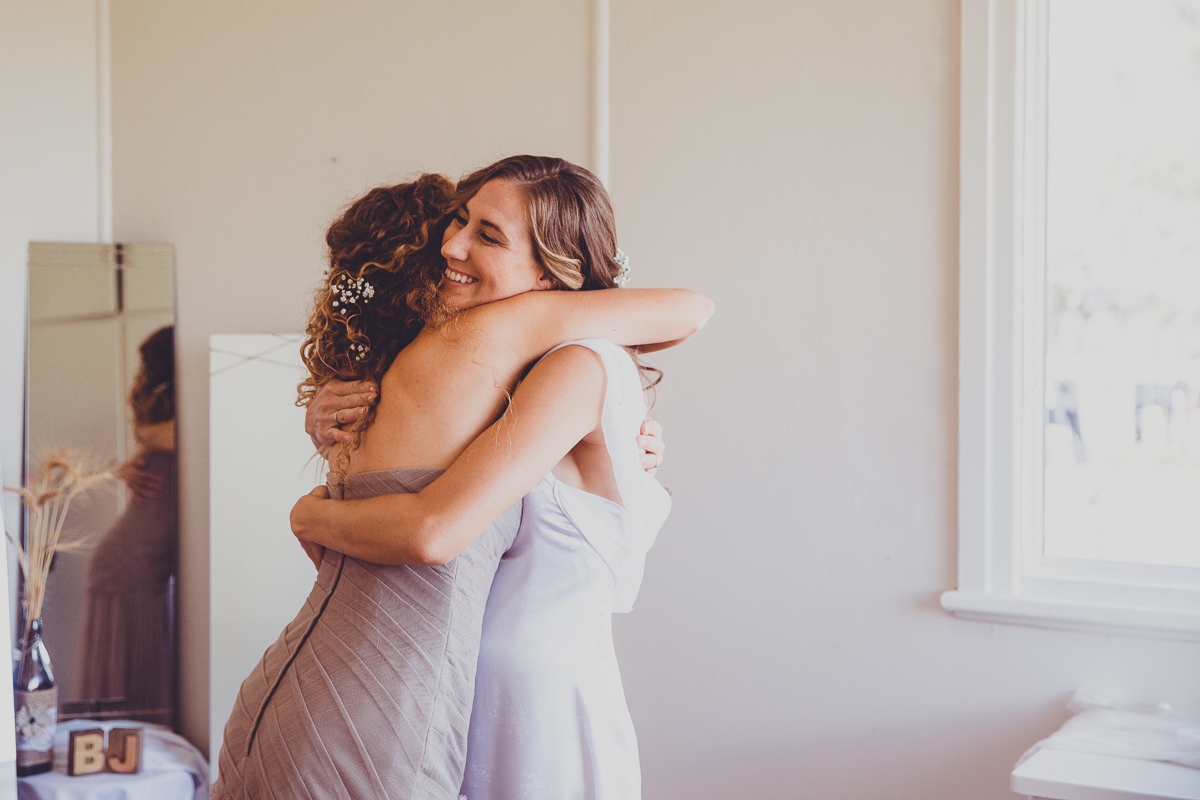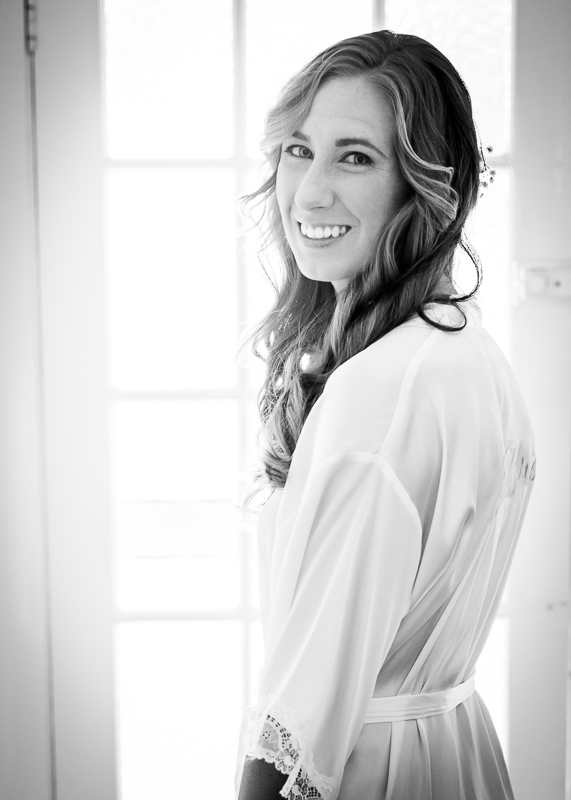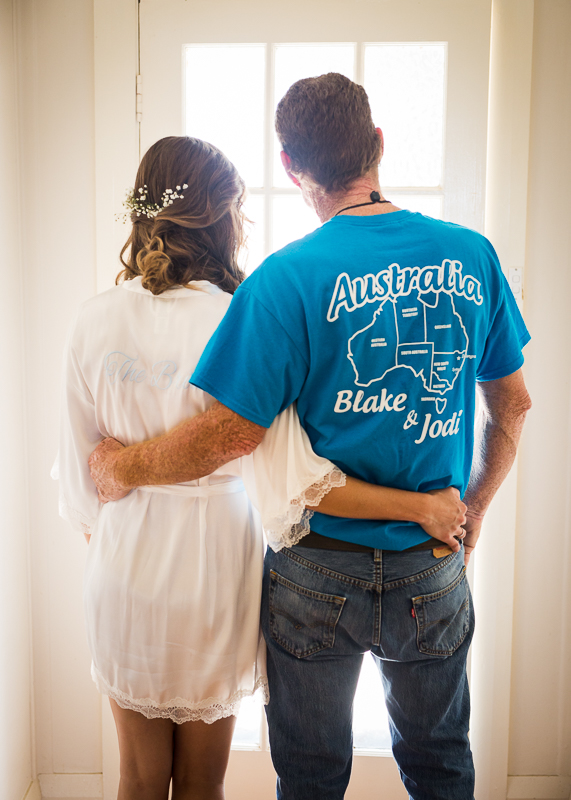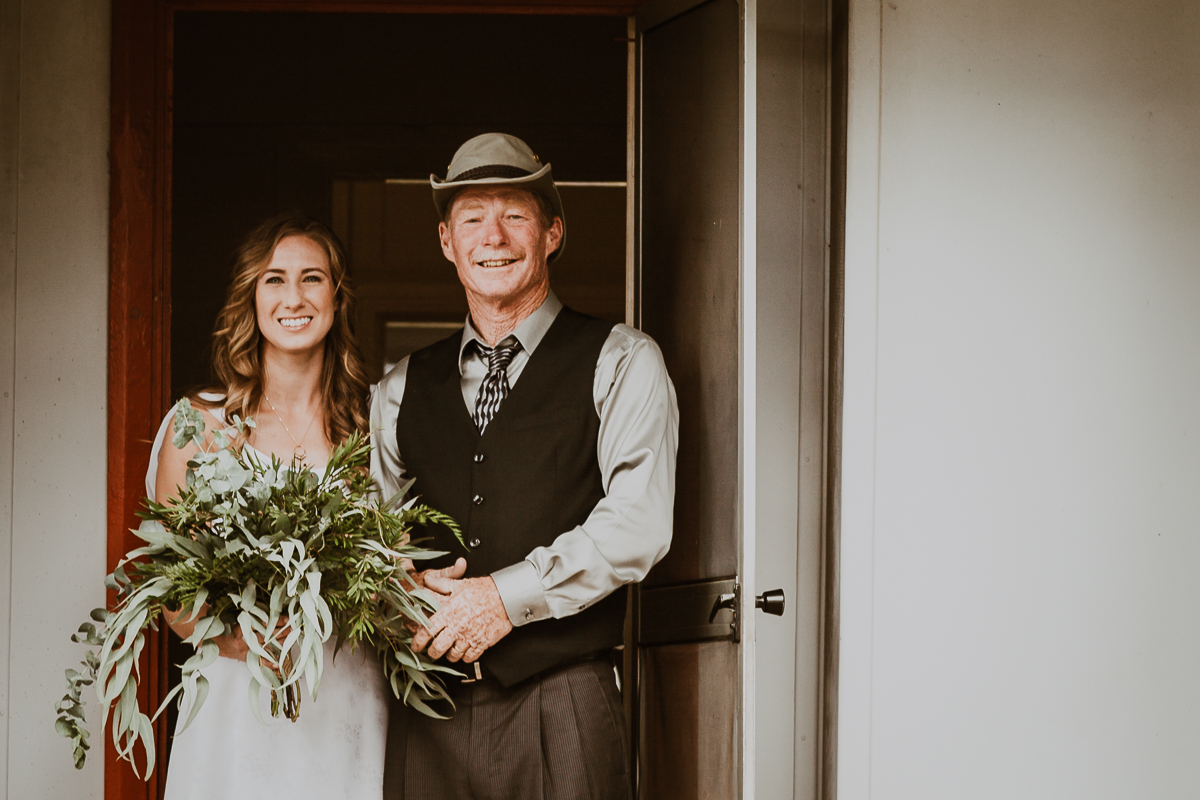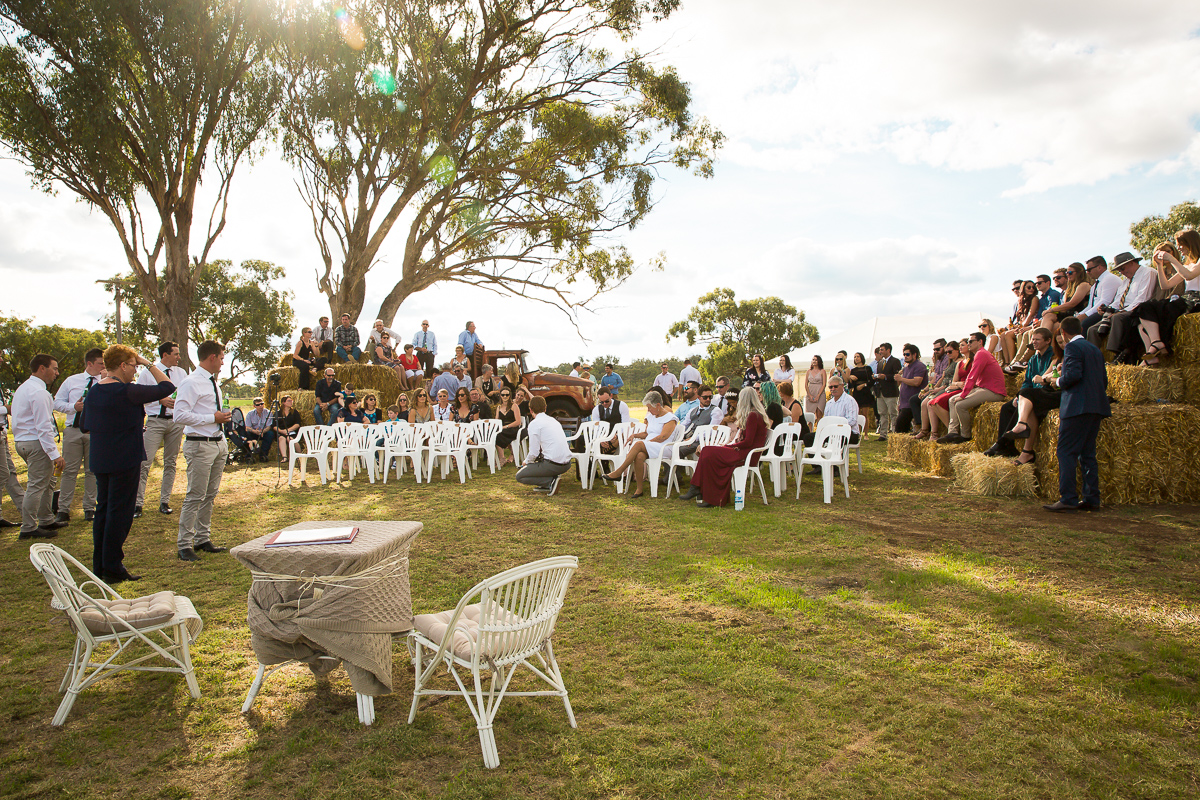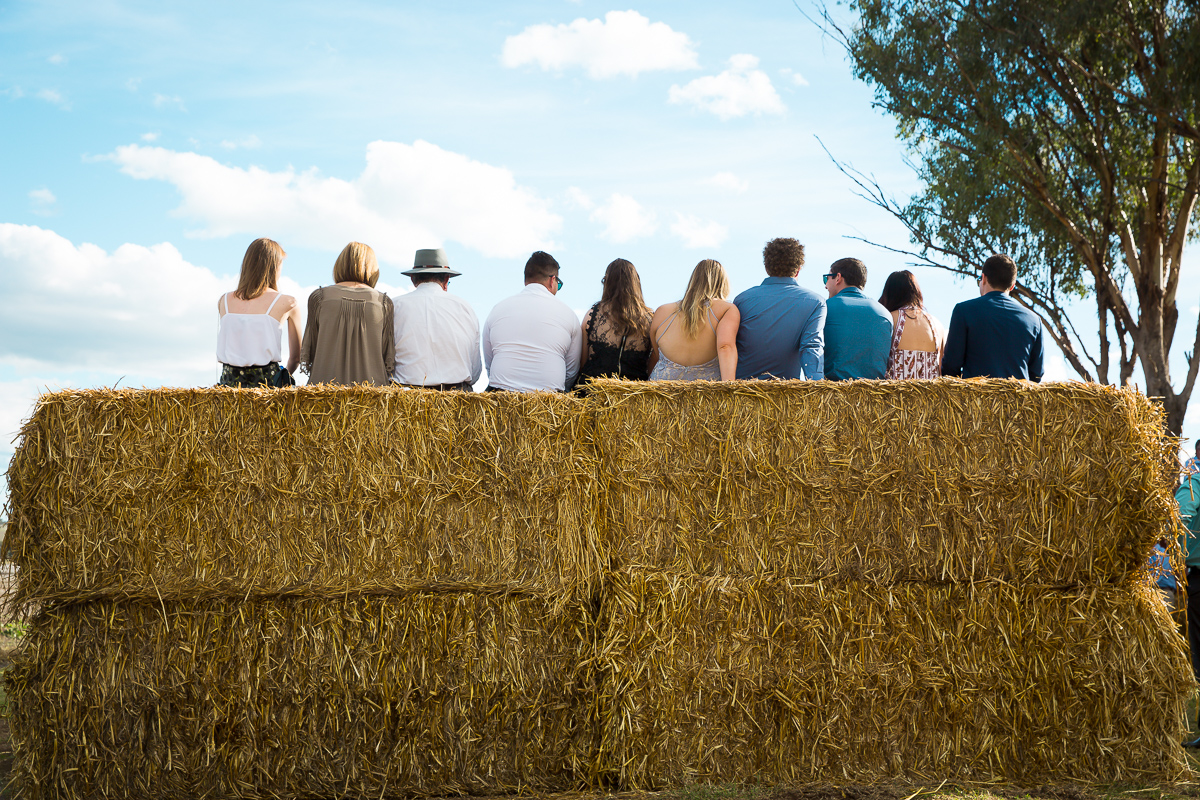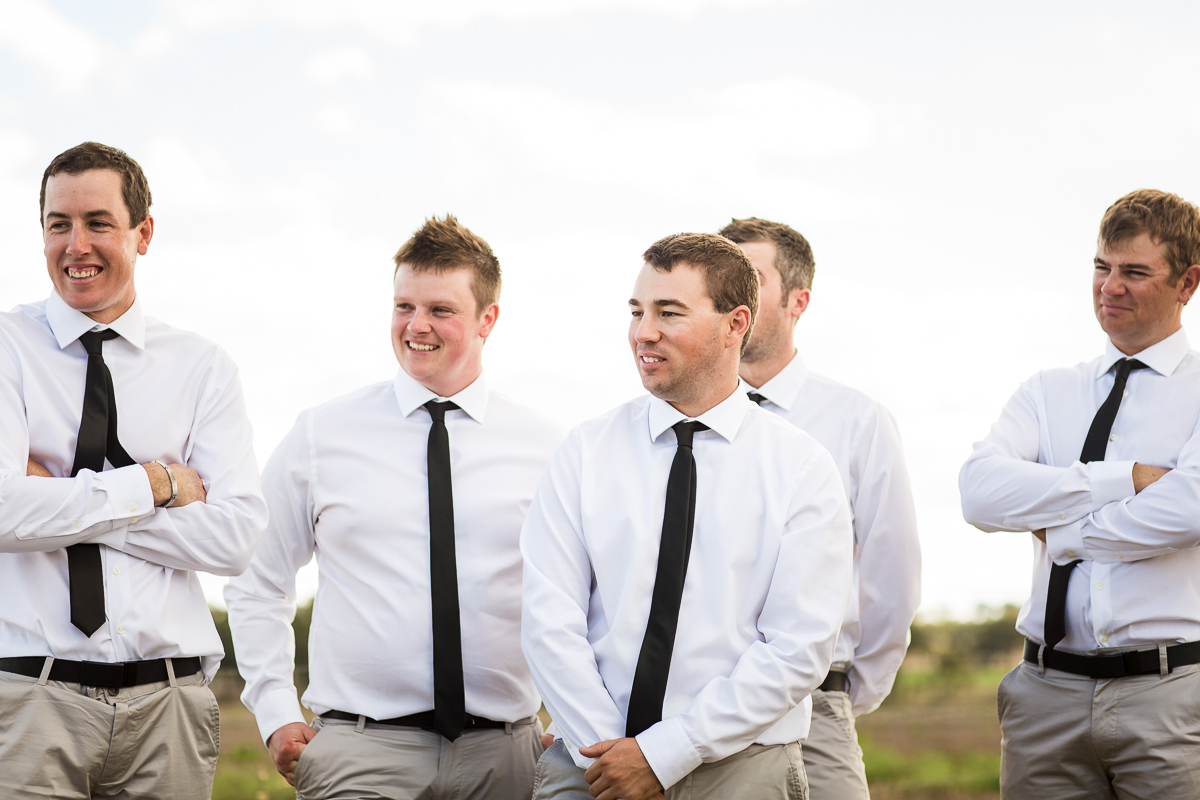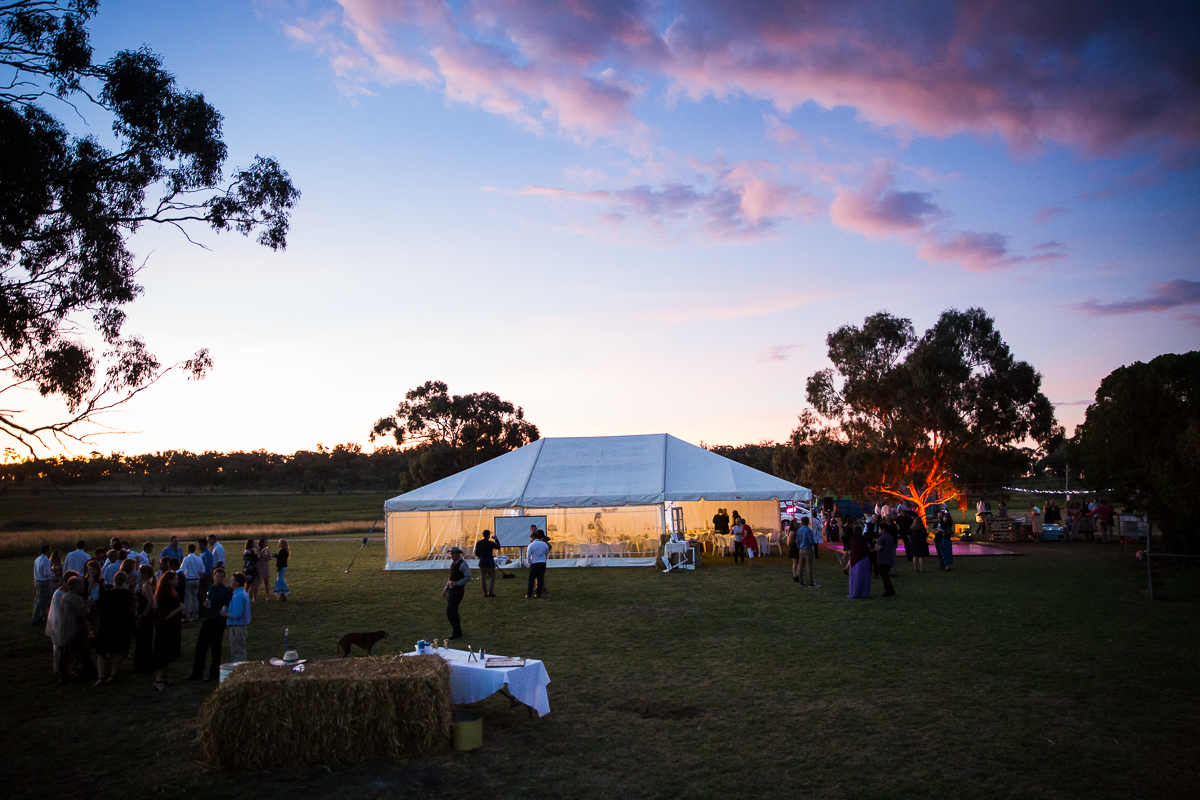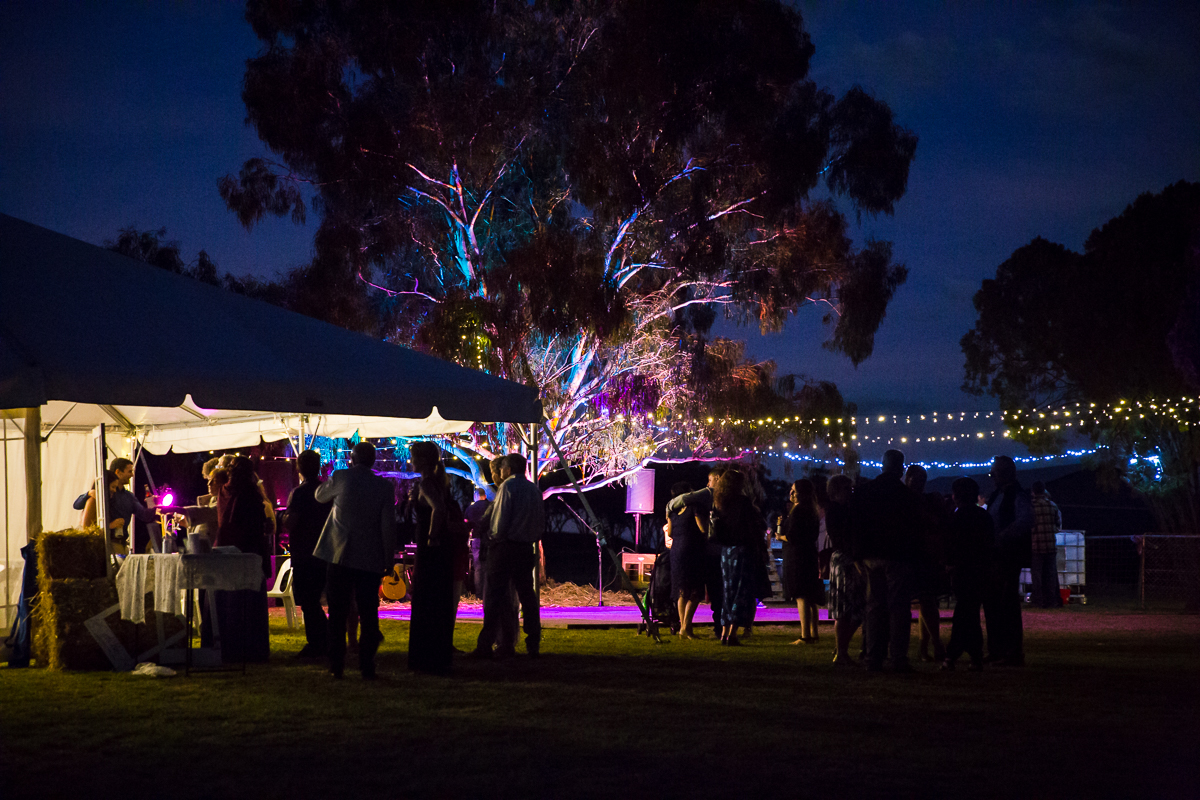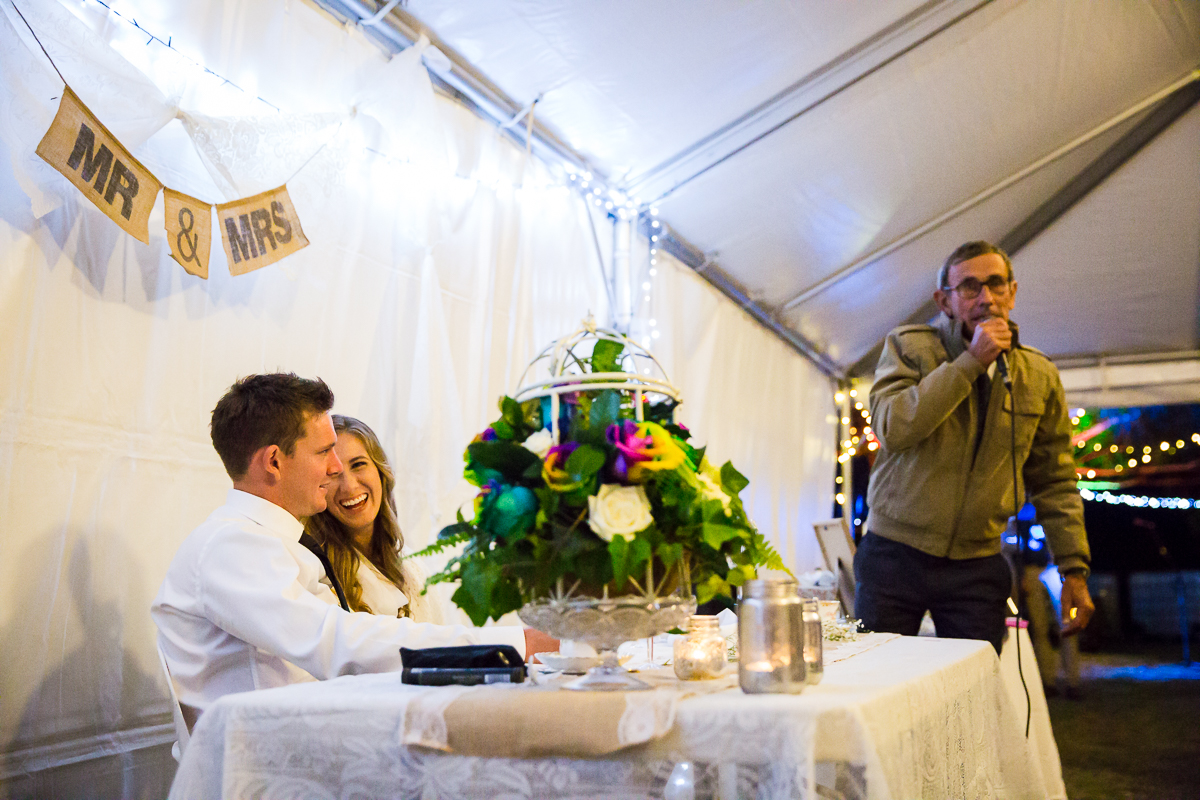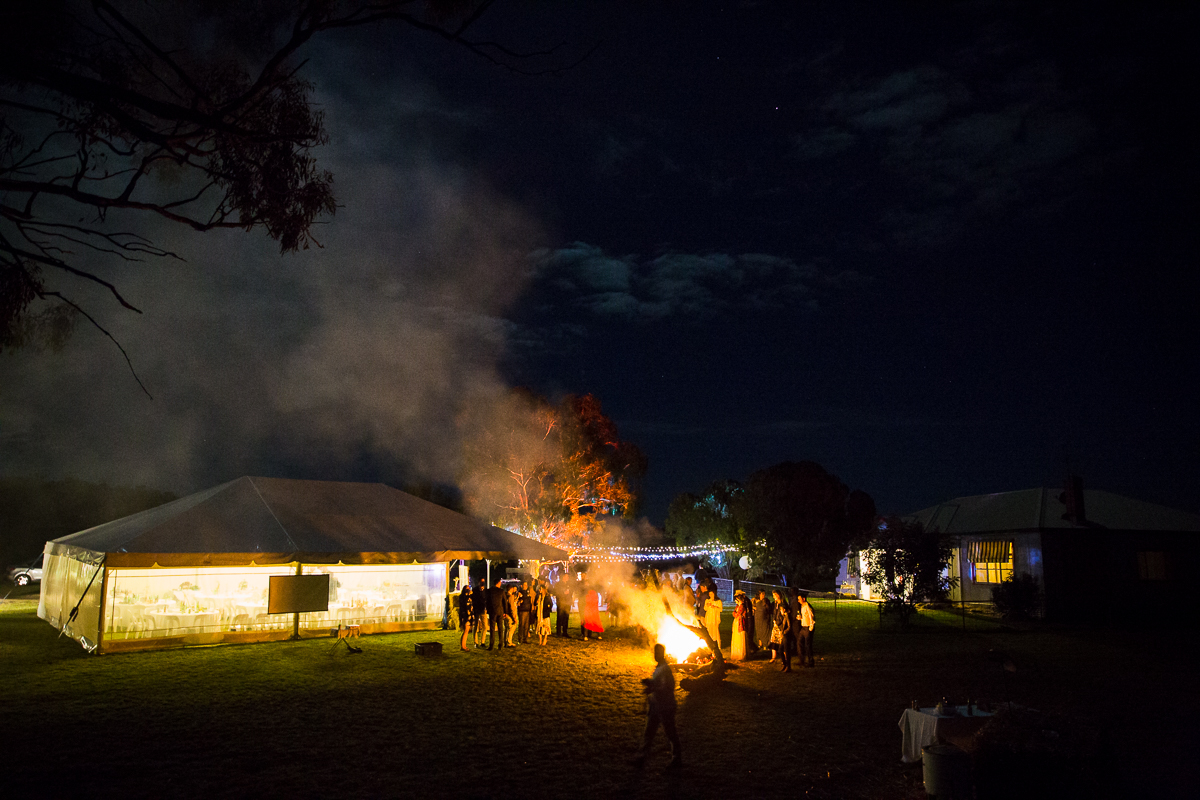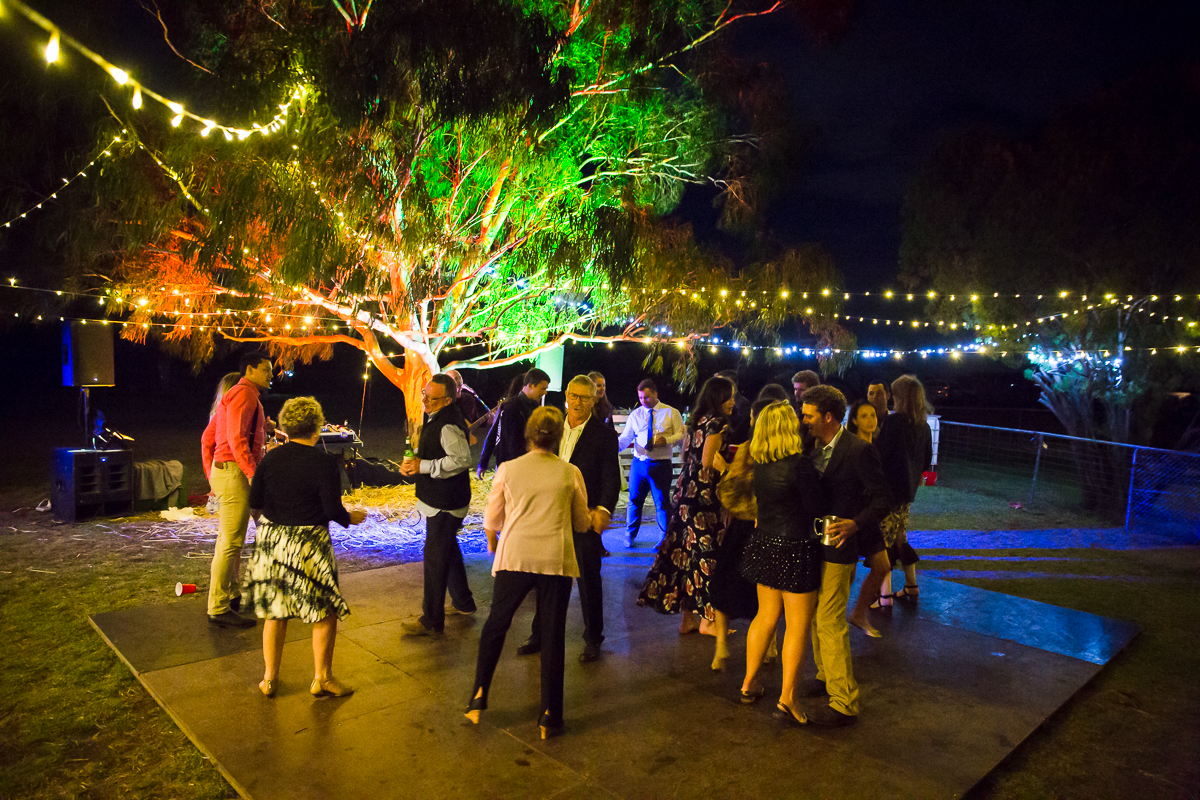 It was a beautiful celebration full of laughter and a whole heap of love. The bridal party met for pre-ceremony drinks by the creek (although, the bride and groom were well directed by their attendants and did not lay eyes on each other until the ceremony to follow). After the ceremony there were drinks and dancing, a wedding cake made from Arnott's TimTams (the Bride's choice) and even a country bonfire. The bridal party was a big one. A loud one. A fun one. There was so much emotion. Big smiles. Tears. Hugs. But mostly, just a whole lot of love and happiness.
Jodi and Blake's celebration was perfect. Casual. Relaxed. Honest. It reflected them beautifully. Hay bales were used for seating outside the marquee, tables adorned mix-matched vintage dinnerware, the bride wore her Mum's wedding dress and the father of the groom made an unforgettable speech! Everything about Jodi and Blake's day was truly special, and it was an absolute honour to be able to capture these memories for them as they start their married future together.